Meet Our Hometown Dental Team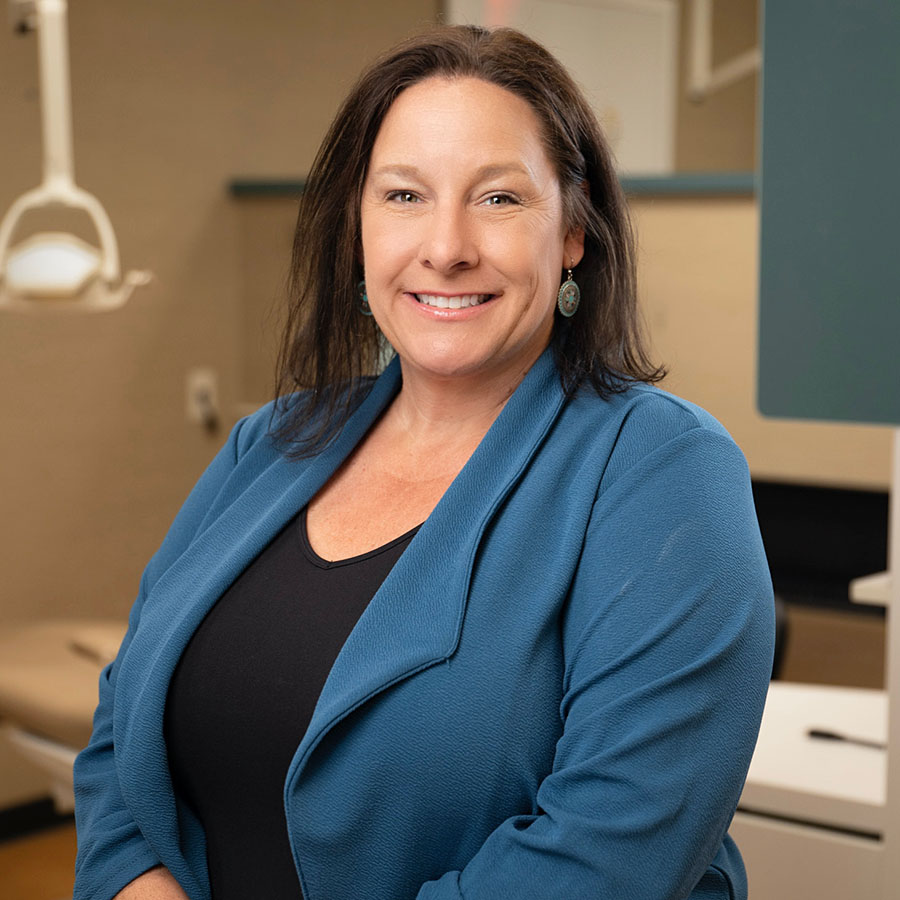 Dawn
Office Manager
Meet our incredible office manager, Dawn! She is the glue that keeps everything together.
Dawn grew up in Fenton, Michigan, and started working in the dental field at age 16, and she has over 24 years of experience in the field.
She also attended Central Michigan University for business management.
Dawn and her family moved to Virginia for a few years for her husband's career, where she continued to work in the dental field. Wanting to be closer to family, she came back to Michigan with her husband and two sons. She is very proud of her two sons, as one currently attends college at Eastern and the other attending college in Mt. Pleasant in the fall.
Dawn absolutely loves her career and building relationships with each patient! Don't be surprised if you see her working with the doctor too, she is also an amazing assistant!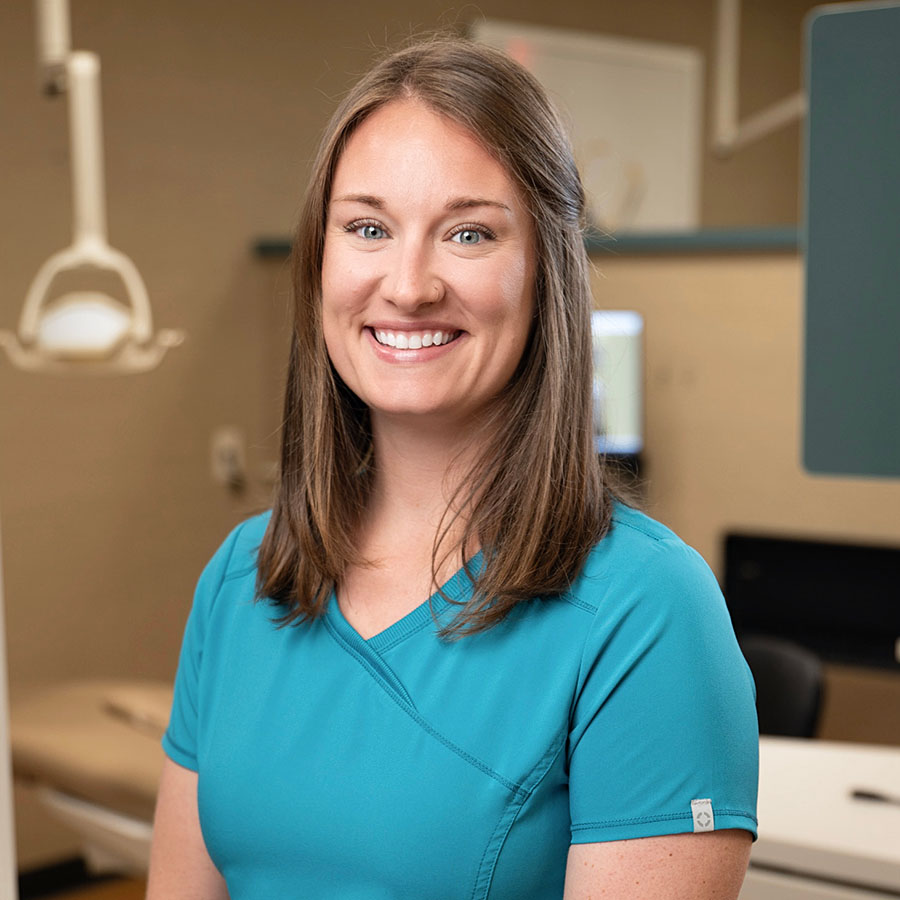 Jacqui
Registered Dental Hygienist
Meet Jacqui, our registered dental hygienist!
She graduated from Wayne Community College with two associate degrees.
She then went on to further her education at Siena Heights University, where she graduated with a bachelor's degree in health administration.
Our patients can expect a friendly and welcoming experience when they come to see Jacqui! She is quick to put you at ease by building confidence, trust, and friendship with all her patients. She is very passionate about dental health, and she spends much of her time with patients to educate, encourage, and help them to maintain their health.
We are so fortunate to have Jacqui as a part of our team, and we know you will love her too!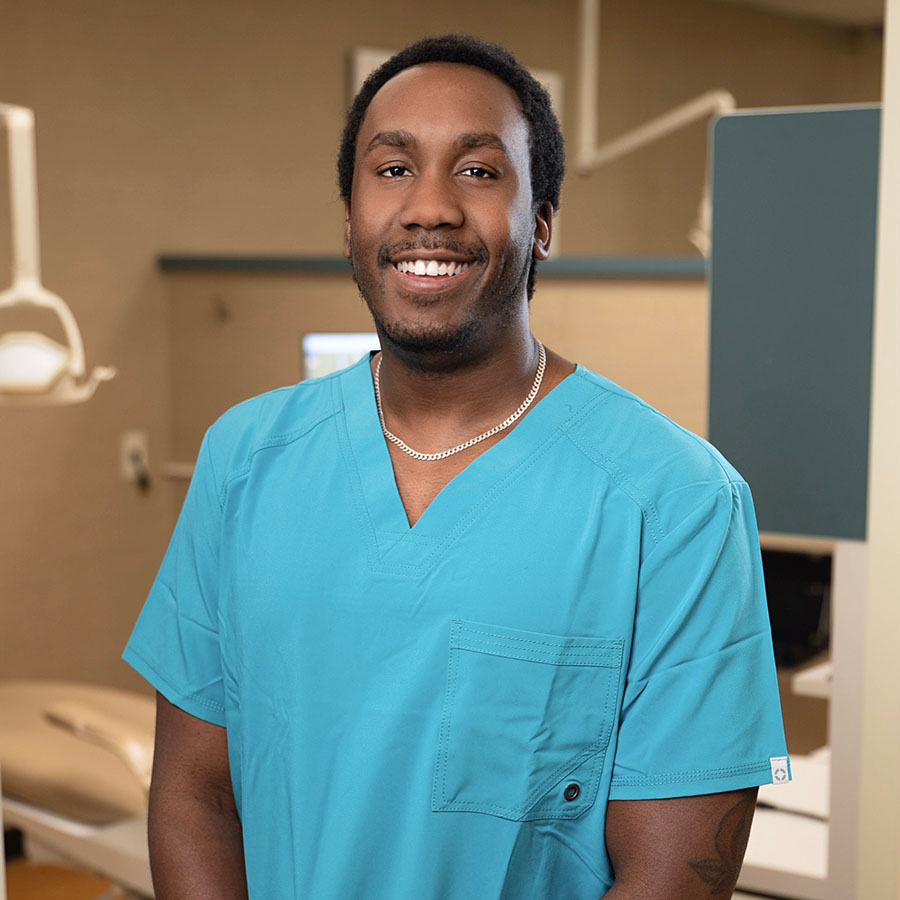 Josh
Dental Assistant
Josh is a passionate dental assistant with six years of experience in the field. When he's not assisting patients, you can find him on the golf course perfecting his swing. His love for animals is evident through his beloved lab retriever that brings endless joy to his life. Josh takes pride in his work and finds fulfillment in helping improve people's oral health.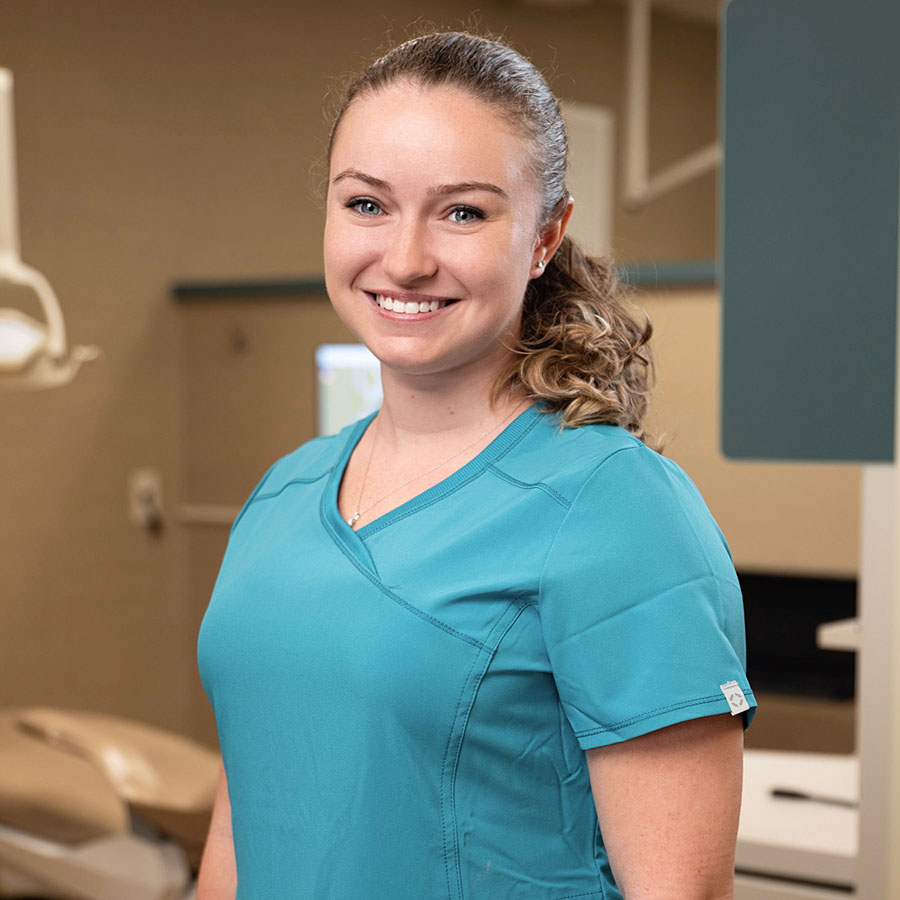 Emily
Dental Assistant
Emily has been a dental assistant for two years. Although, it was a field that she didn't always expect to work in. While it was a very new field, it quickly became something she loves to do! Emily has said, "Smiles can brighten a room, and helping people find confidence in their smiles is something worth being passionate about!" Whether it is a simple restoration or a large implant case, Emily takes pride in the work she assists the doctors with and finds pleasure in the relationships built with patients along the way.
In her free time, Emily enjoys reading historical fiction, camping, and anything music related!