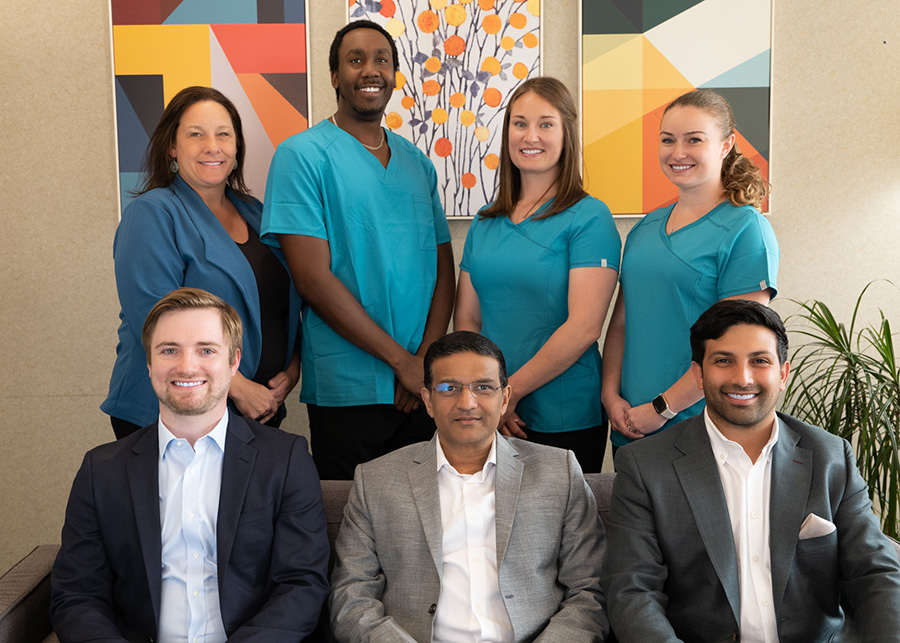 New Patients Receive a Warm
Welcome at Hometown Dental in Canton, MI
If you live in Canton, MI then Hometown Dental can help you and your family gain optimal dental health. With our plentiful cosmetic, restorative, and family dentistry options, we can repair your oral well-being and enhance your smile!
Your First Appointment
At your first appointment, please bring:
Completed paperwork
Insurance card
Government-issued ID
Payment
Financial Information
At Hometown Dental, we want to ensure you receive the dental care you and your family needs. Don't let your budget concerns prevent you from receiving the care you deserve!
We offer all of our patients:
Insurance claim submission
Full staffed insurance department
Payment options
Interest-free financing for qualified applicants
We accept cash, personal checks, as well as Discover, MasterCard, and Visa. We also work with CareCredit, which is a company offering low-cost loans to dental patients. CareCredit is a great option for patients who need multiple procedures, full-mouth reconstructions, or other types of extensive dental work.
Thank You!
We appreciate your payment at the time of your appointment. If you have any questions about our policies, payment process, dental insurance, CareCredit, or other inquiries, please contact us. We're happy to answer your questions!