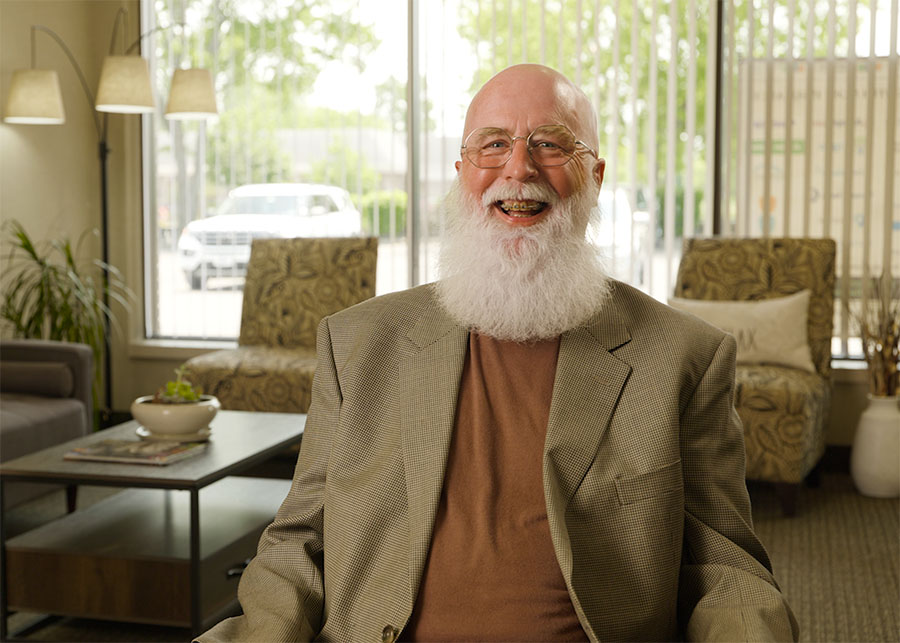 Restoration Dentist in Canton, MI
Have you experienced tooth loss or any damage to your smile? Our skilled and experienced dentists can help you get the restorative treatments you need! To help you restore the health, functionality, and attractiveness of your smile, our dental professionals provide a wide range of restorative procedures.
To schedule a consultation with our staff and find out more about restorative dentistry in Canton, MI, give Hometown Dental a call right away. We offer restorative dental services to restore the look and function of teeth after injury or disease.
If you are dealing with a dental injury, decay, or tooth loss, restorative dentistry is a specialization within dentistry that focuses on restoring the health and functionality of your smile. To accommodate your specific dental needs, we provide a variety of restorative dental treatments at our Canton office. We offer the restorative dentistry services you want, whether you are missing one tooth, multiple teeth, or all of your teeth. Additionally, we provide solutions for recovering severely damaged or decayed teeth.
Our friendly dentists will thoroughly check your teeth and gums when you come to our dental clinic. We will be able to provide you the best advice for recovering your teeth based on the results of this examination.
Whether you have a decayed or missing tooth, call our office in Canton, Michigan to set up your consultation with our restorative dentists. Click the links below to learn more about the dental services we offer to patients. To request an appointment with Hometown Dental, call (734) 667-4941.
Restoration Dentist in Canton, MI – Dental Implants, Bridges, & Crowns Near Me – Canton's #1 Restorative Dentist