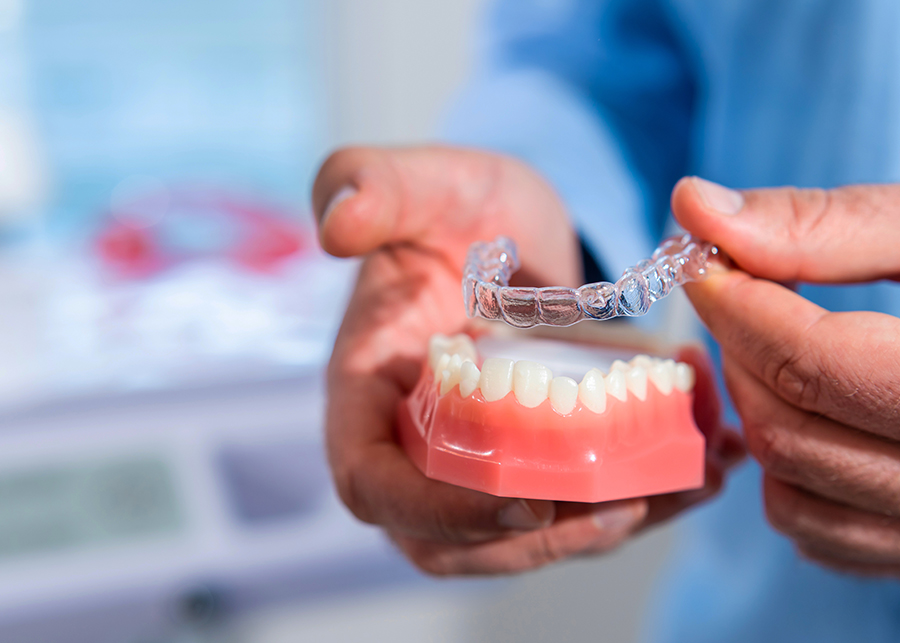 Navigating the Cost of Invisalign® Treatment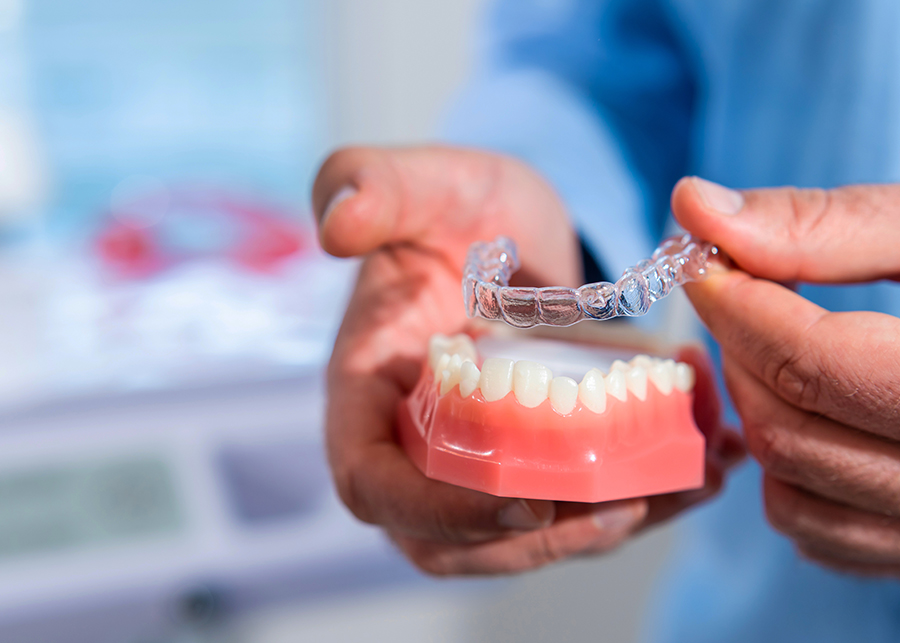 Straight teeth, unless you're genetically gifted, don't often come free. Many people have to invest time and money into orthodontic treatment, like clear aligners, in order to fix misalignment and bite issues. While budgeting is important, our Canton, MI, Invisalign® dentists are here to help you achieve your dream smile on your own financial terms.
Here's an overview detailing how you can plan for the
if you're serious about moving forward with treatment.
Average Invisalign Cost & Money Saving Options
According to the official Invisalign website, the adult orthodontic patients. This compares to the national average which is about $3,000-$5,000.
can range from $3,000 to $7,000 for teens and up to $9,000 for
Of course, it's important to remember that your overall payment will depend on your individual oral health needs and portion covered by insurance.
A few ways you can save on Invisalign include:
Flexible spending accounts (FSA)
Health savings accounts (HSA)
A personalized monthly payment plan
Staff at our Canton, MI, dental office want you to have the smile you've always wanted. Because of this, we're committed to developing a custom payment plan that works with your budget and helps you stay on track throughout Invisalign treatment.
Factors That Affect How Much You Pay for Invisalign
Like with traditional metal braces or any other type of orthodontic treatment, how much you pay for Invisalign may vary. That's because no patient is the same. Specific bite issues, degree to which teeth are misaligned, and treatment length all affect the end cost.
The amount that your dental insurance plan is willing to cover will also determine the sum you're responsible for with regards to Invisalign. Some patients qualify for up to $3,000 in assistance from their insurance company but your situation may differ. Be sure to check with your insurance provider so you're aware of how you're covered.
Whatever the Invisalign price tag ends up being for you, our dentists and staff can do their best to help you navigate insurance claims or other paperwork if you're stuck. We also welcome any insurance related questions you may have as we want your entire treatment experience to go as smoothly as possible.
Is Invisalign Worth It?
There are several advantages to choosing Invisalign for yourself. For one, patients can see desired results in 12 months or less on average. Aligners are also nearly invisible to friends or family and feature no metal components.
Other benefits of Invisalign clear aligners include:
Removable aligners make it easier to eat, drink, brush, or floss.
Freedom to enjoy an unrestricted diet; no need to avoid sticky or chewy foods.
No repairs or adjustments needed; simply put in the next set of aligners when instructed.
Questions About Invisalign? Ask Away!
At Hometown Dental, our
, have helped both parents and single adults figure out the best payment methods when it comes to clear aligners.
For more information on how treatment might look for you or a child, give our office a call today at (734) 667-4941 or contact us online.