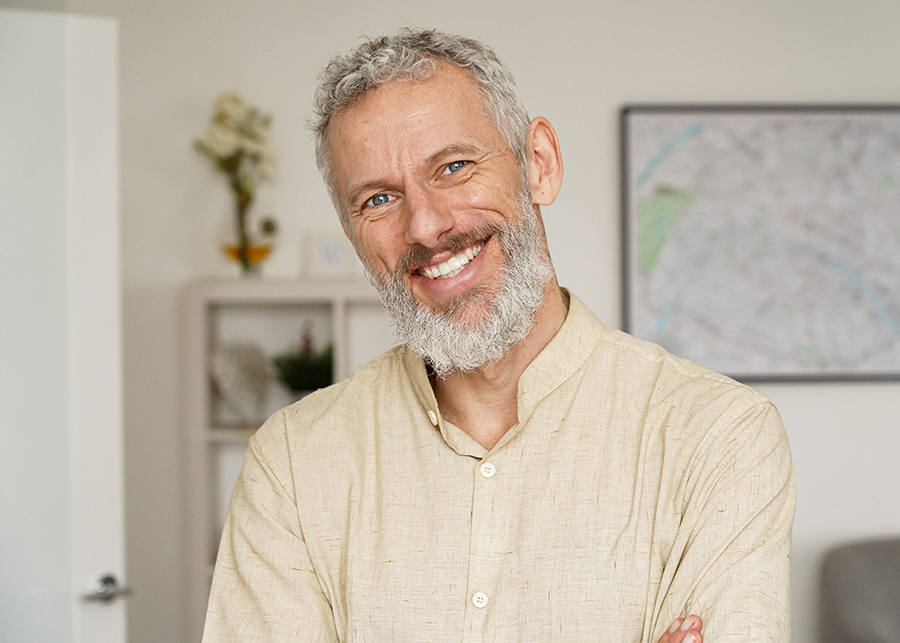 The Life-Changing Benefits of Replacing Missing Teeth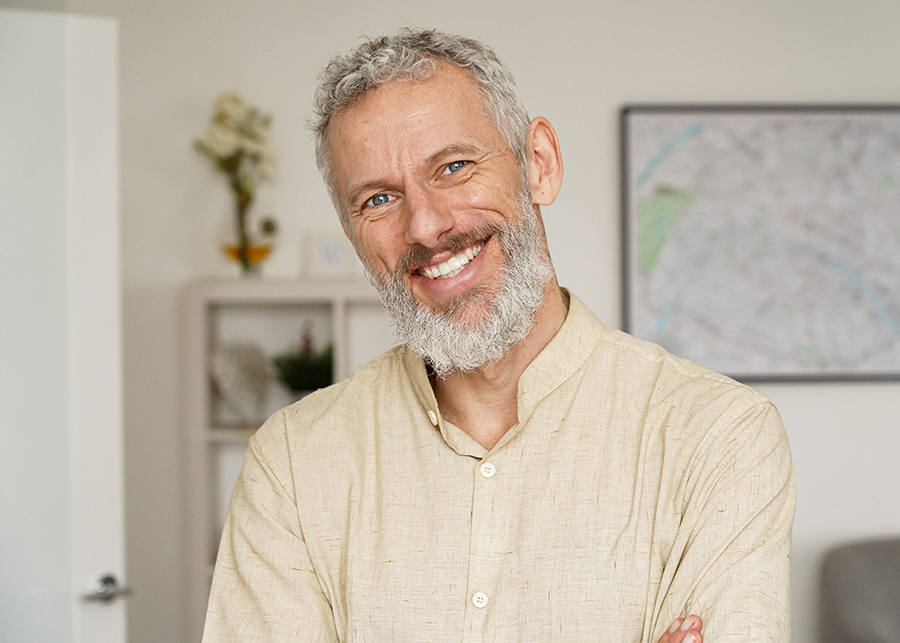 Restoring goes beyond aesthetics. Sure, you fill in your smile and it's once again a seamless grin, but it's also healthier and built to withstand daily activities like chewing or communicating with others. If you still need some convincing, our Canton, MI, dentists would be happy to speak with you one-on-one about your situation.
In the meantime, here's how tooth replacement can benefit you now and into the future.
How Necessary Is It To Replace Missing Teeth?
Tooth replacement is in your best interest and highly recommended. As soon as you replace a missing tooth, you improve the overall health of your mouth. That's because the space left by a missing tooth can negatively affect your nutrition, the surrounding teeth, and your jawbone.
For example, having a dental implant placed benefits the look and function of your mouth while preventing further bone or . We also offer other restorative options inside our Canton, MI, dental office, such as dental bridges and removable dentures.
Choosing Restoration Allows You to Enjoy A(n):
1. More Interesting Diet
Missing teeth can make eating the foods we love difficult and even painful. If you limit your diet to only what your teeth can handle, you will miss out on many important nutrients. Our dentists can help you explore your tooth replacement options, like dental implants, so you never have to worry about skipping out on healthy foods. With gaps in your smile filled in, you can enjoy harder, crunchier options, not just those that are soft.
2. Well-Rounded Smile
Each tooth in your mouth provides support for the teeth around it. When one tooth is missing, the surrounding teeth have nothing to lean on and will tilt toward the open space.
This chain of events can lead to crooked teeth that are harder to clean properly and can result in tooth decay or further tooth loss. Replacement options like a bridge or implants help keep natural teeth in their original positions and prevent excess hard-to-reach tartar buildup.
3. Stronger, Healthier Jawbone
Your body can detect when you lose a tooth and will start to absorb the minerals in your jaw to use elsewhere. As a result, the area of the jaw around the empty socket will start to deteriorate.
The patient may eventually experience facial collapse, which changes the shape of the face and makes certain dental appliances, like dentures, difficult to wear. Unlike other tooth replacement options, dental implants are surgically embedded in the jaw and act like natural tooth roots. This gives jawbone tissue the stimulation it needs to be healthy.
4. Renewed Sense of Self-Esteem
Your smile is often the first thing people notice about you. It can say a lot about your personality. For these reasons, our dentists offer restorative options such as the dental implant procedure for you to choose from.
If you've ever felt embarrassed about your smile, you owe it to yourself to schedule a consultation with our dentists. A missing front tooth can especially make it difficult to smile confidently or meet people for the first time without feeling self-conscious.
5. Easier Speaking or Chewing Experience
Having one or more teeth missing can lead to changes in the way you eat your food and pronounce words. For example, it's common for people who have experienced tooth loss to only chew on one side of their mouth or chew at a slower pace. Certain words may also become difficult to say depending on where in your mouth teeth are missing.
can help your jaw and facial muscles as well as realign your bite. Restoration will not only allow you to comfortably speak with friends and family, but it will also grant you the ability to eat a variety of foods again.
Make an Appointment
Cosmetically, having all teeth accounted for can improve the look of your smile. It's more than that though, and can give you health benefits as well. Our (734) 667-4941 or contact us online to request an appointment.
, are ready to begin the discussion if you yourself have lost one or more teeth. Call Hometown Dental today at